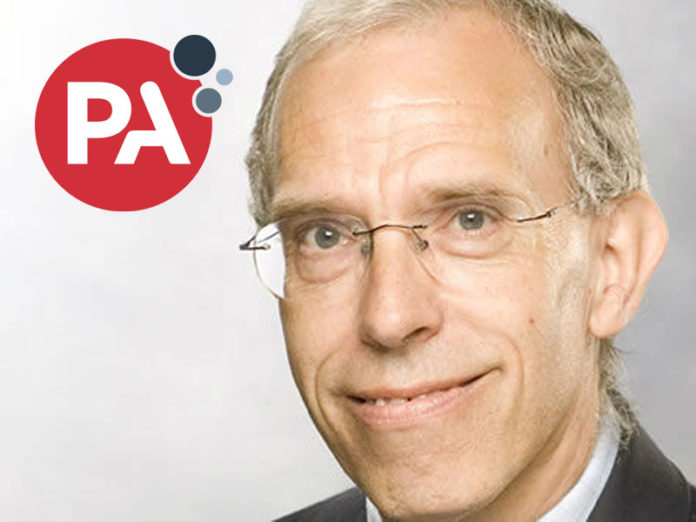 Mike Boxall of PA Consulting gives his analysis of the trends impacting on UK and world demand for higher education.
Warns UK HE against over emphasis on existing 18 year old cohort
Predicts that alternative providers will compete for future demand, not focus on past models
Asserts that existing providers need to drive into these new models and demand areas urgently
Suggests that existing approaches underestimate shifts in demand
Higher Education will need new more diverse models and new types of leadership
VIDEO:

 Introduction
Neil Stewart, Editorial Director of the Education Studio introduces the topic of The Emerging New Order of Higher Education
VIDEO:

Mike Boxall, Senior Adviser in Higher Education, PA Consulting
This 20 minute presentation will guide you through questions every university and higher education provider needs to ask of their strategy and business plan. An ideal scene setting for strategy and management planning discussion.
Highlighted are four key drivers of change:
Client led – new funding sources including degree apprenticeships
Purposeful – connected to outcome and context of learning
Networked – institution working collaboratively, no longer an island
Place based – stronger connections to locality and region
All these trends are visible, many institutions are demonstrating different ideas and models but UK institutions as a whole remain too uniformly rooted in the post secondary 18-22 year old model.