Home
Festival of Higher Education 2018

13jun(jun 13)9:15 am14(jun 14)4:35 pmFestival of Higher Education 2018The University of Buckingham
Event Details
2 days / 40 speakers
Be inspired
Listen online with The Education Studio
This summer the Festival of Higher Education returned to the University of Buckingham and the Education Studio were on hand, recording presentations and exclusive back stage interviews with the festival's leading speakers.
If you couldn't get to Buckingham this June or want to be reminded of some of the great presentations join us for our online coverage instead, the full podcast playlist of the event is below:
ABOUT THE FESTIVAL
The Festival of Higher Education took place at the University of Buckingham on the 13th and 14th June 2018.
Full details regarding the event can be found here: http://www.hefestival.com/
Higher Education's most influential speakers not only gave talks but also took part in probing panel sessions and debates on a huge range of the most important issues facing HE.
So much is changing in the university world, technologically, politically, socially and financially and these podcasts provide a great opportunity to learn more from HE's leading practitioners to help with shaping all our futures.
Held at The University of Buckingham's beautiful town centre campus, the festival was modelled on the hugely successful Sunday Times Festival of Education started at Wellington College six years ago and which has gone on to be the biggest conference in the school calendar with over 300 speakers.
The festival will appeal not only to academic staff but also to students, administrators and managers in the HE and FE sector and teachers/advisers in secondary schools who are looking for new insights into how the sector is changing and what it might look like, well into the future."
Listen to presentations and interviews we recorded at last year's Festival of Higher Education here: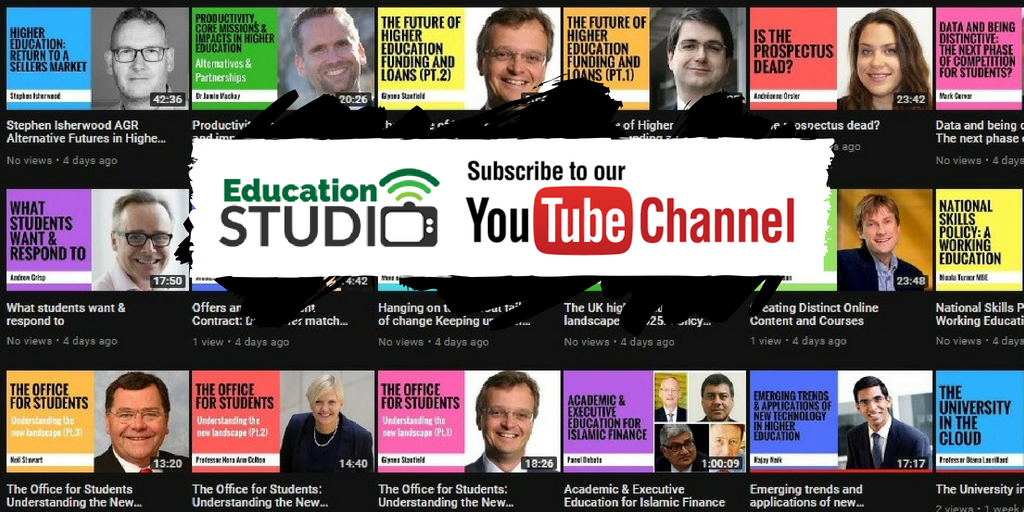 Time

13 (Wednesday) 9:15 am - 14 (Thursday) 4:35 pm