From the 28th to the 29th June 2017 The University of Buckingham hosted their annual Festival of Higher Education and for the first time the Education Studio was onsite at the event recording podcasts with speakers and filming interviews with participants.
Higher Education's most influential speakers not only gave talks but also took part in probing panel sessions and debates on a huge range of the most important issues facing HE.
Listen to our podcasts from the event here:
So much is changing in the university world, technologically, politically, socially and financially and this is a great opportunity to learn more, share our thoughts and hear how HE's leading practitioners plan to help shape all our futures.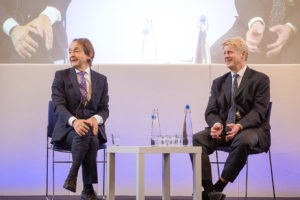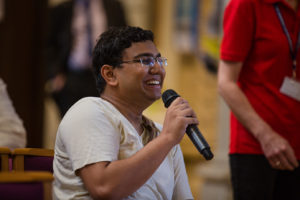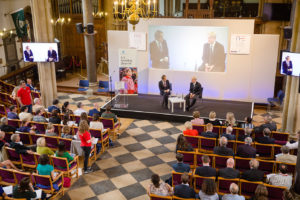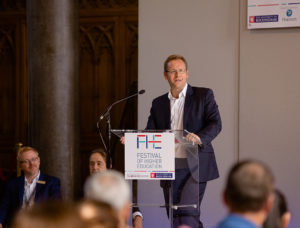 Speakers we heard from include:
Jo Johnson; Minister of State for Universities, Science, Research and Innovation; Sir Anthony Seldon, Vice-Chancellor University of Buckingham; Mary Curnock Cook OBE, Former Chief Executive of UCAS; Professor Les Ebdon, Chair, Office for Fair Access to Higher Education and many more, see the full speaker line up here.
These presentations appeal not only to academic staff but also to students, administrators and managers in the HE and FE sector and teachers/advisers in secondary schools who are looking for new insights into how the sector is changing and what it might look like, well into the future.
Check back on this page for the latest coverage of the Festival of Higher Education and don't forget to follow the festival hashtag on twitter #HEFestival.